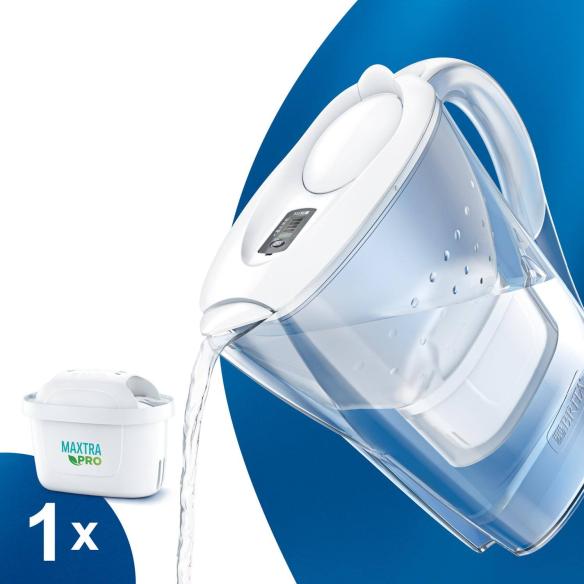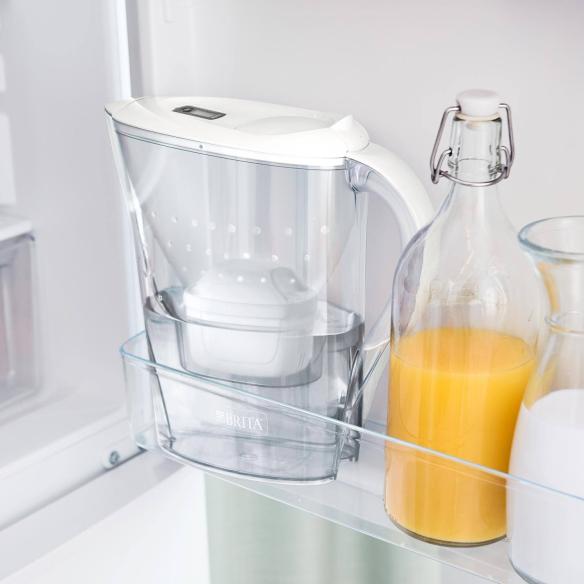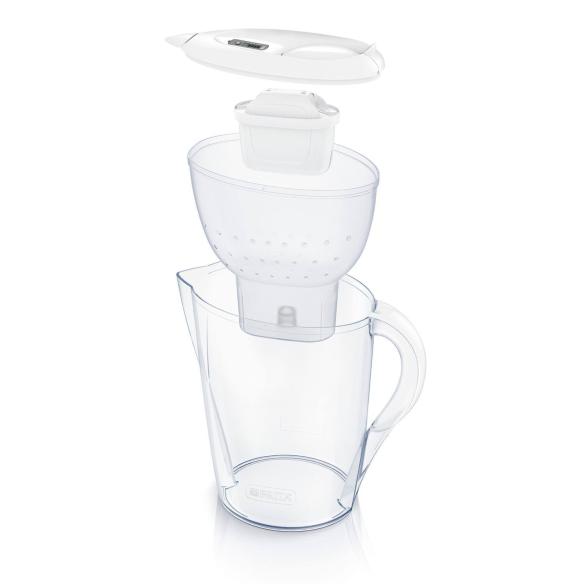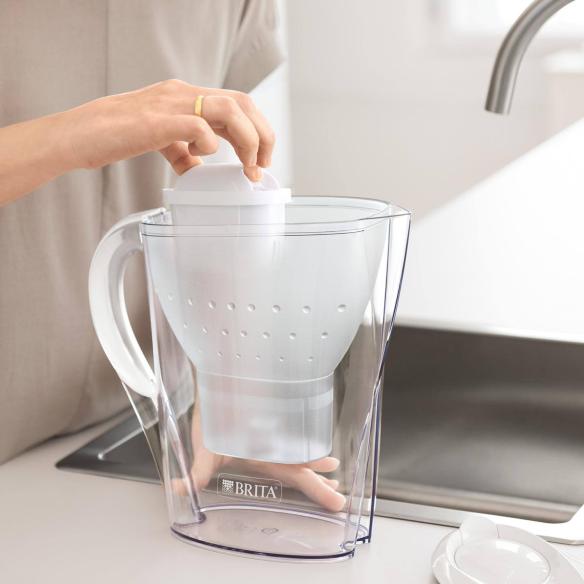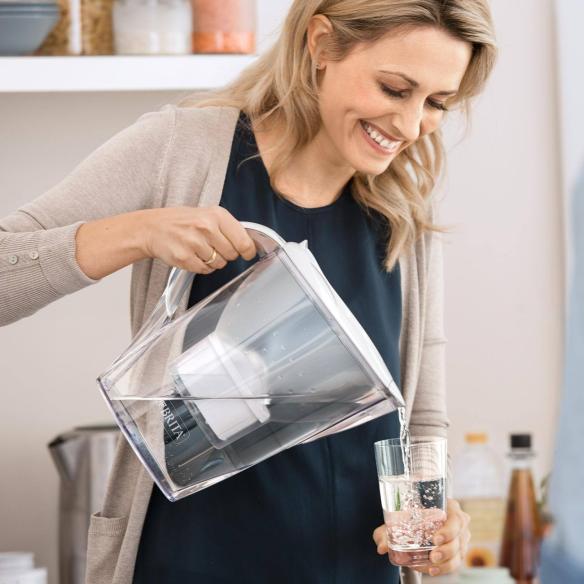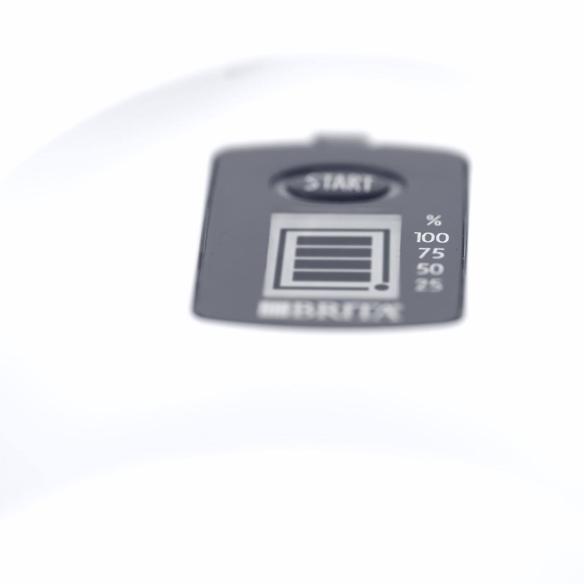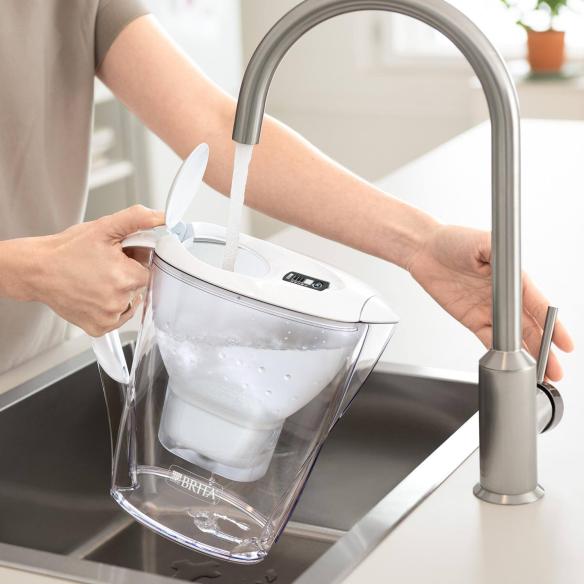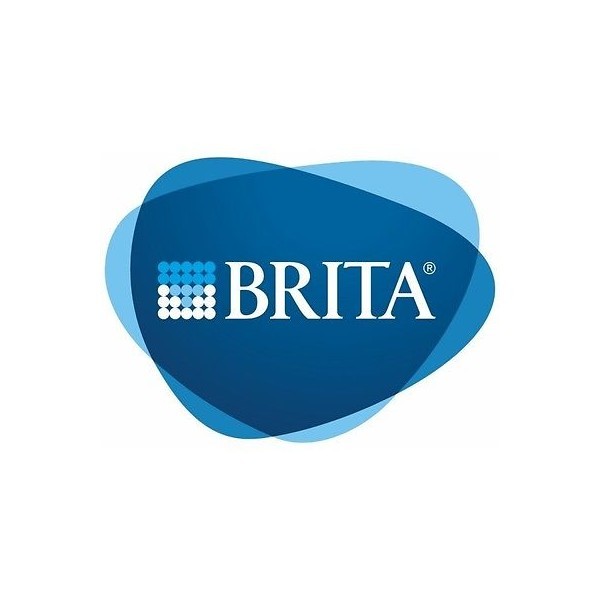 Brita - Marella water filter jug ​​2.4 L White 1 Maxtra Pro filter included
Disponibilità immediata
No tax
Why choose BRITA Marella?
All Brita products are TIFQ certified in compliance with Ministerial Decree 25/2012, which regulates equipment aimed at treating water intended for human consumption. Furthermore, they are certified for food compatibility by the prestigious independent German institute TÜV SÜD.
The Brita memo electronic device reminds you to replace the Brita MAXTRA Pro filter every 4 weeks
About Brita
Prodotti per il trattamento dell'acqua potabile ad uso domestico come caraffe e rubinetti specifici con integrato un filtro. Per farti assaporare un'acqua più gustosa. I filtri sono riciclabili e del tutto ecologici. Il sistema si basa sull'uso del carbone attivo e di resina a scambio ionico. Il carbone attivo è fabbricato dai gusci di noci di cocco. Gli effetti dei filtri Brita sono due, il carbone attivo elimina sostanze che alterano il sapore dell'acqua stessa, come il cloro. Lo scambio di ioni riduce la presenza di rame, piombo e la durezza dell'acqua. I filtri di principio ci teniamo a dirlo che no rendono potabile l'acqua. Cosa aspetti allora ordina subito online comodamente da casa tua...